EUROPEANS FOR PEACE
Deadline: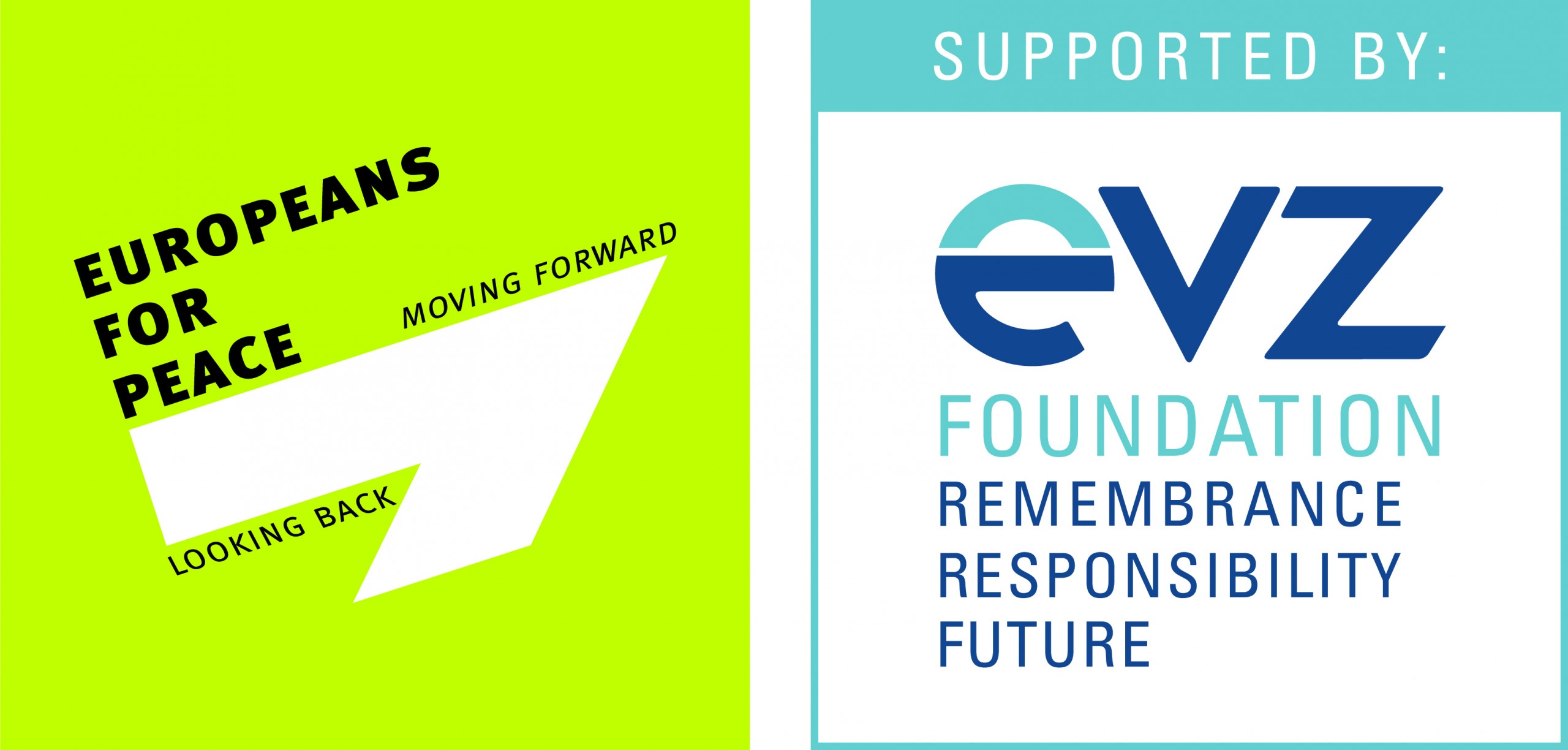 EUROPEANS FOR PEACE wants to get young people interested and invested in moral courage and social commitment. Doing joint project work, young people address diversity, respect and social cohesion.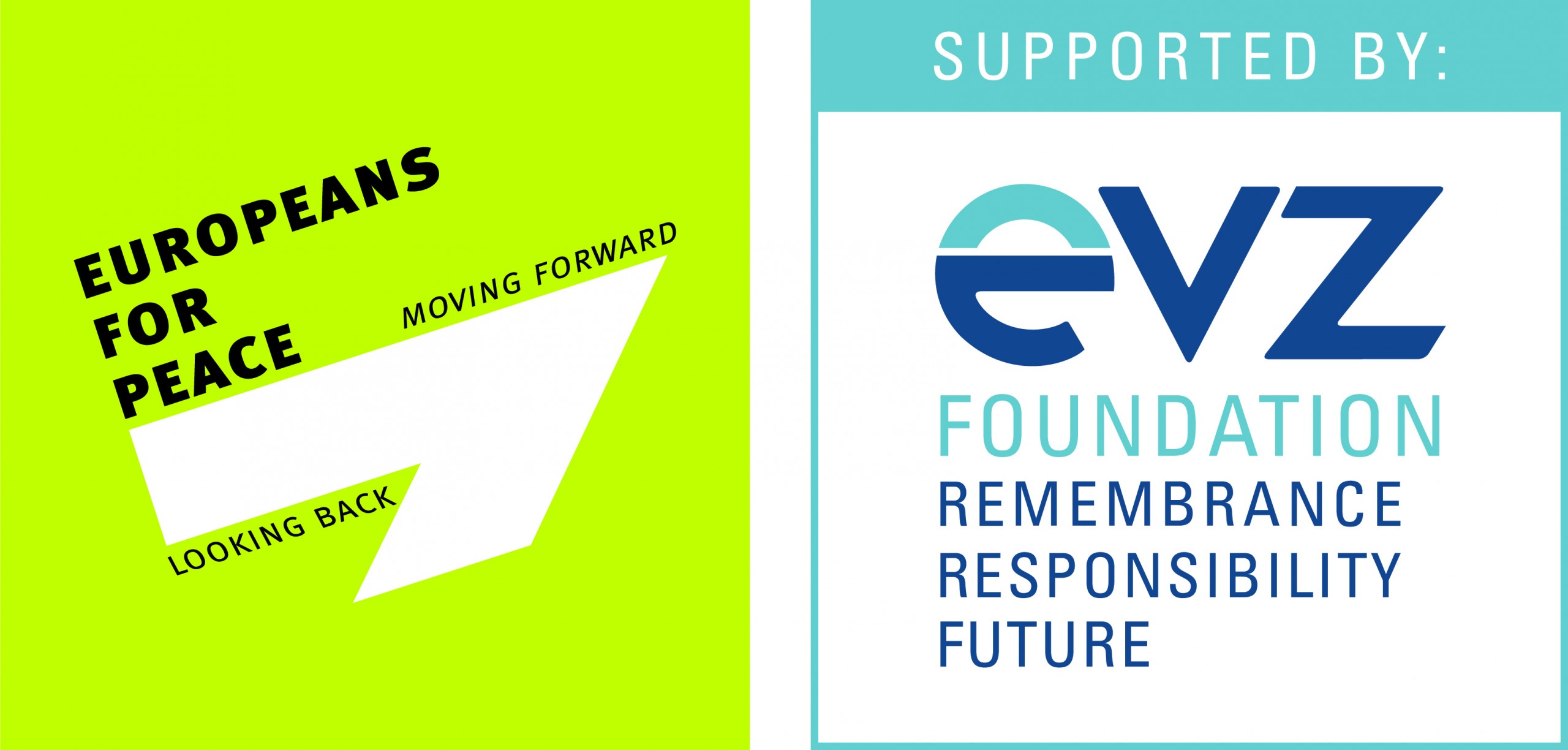 When:
1 May 2020 - 31 October 2021
Where:
Central, Eastern and South-Eastern Europe, Israel and Germany
With EUROPEANS FOR PEACE, the EVZ Foundation has been promoting international exchange projects for young people from Germany and the countries of Central, Eastern and South-Eastern Europe as well as Israel since 2005. Schools and non-school educational institutions can join up in international partnerships and apply for funding for their joint project. EUROPEANS FOR PEACE encourages young people to be active for human rights and democratic values.
In 2020 and 2021 the Fund will have an exclusive opportunity to fund small, medium-sized and large multilateral projects: festivals, work camps, concerts, summer academies, neighborhood celebrations and other activities. The theme of the call is "Celebrate diversity!" The call is oriented towards Article 1 of the Universal Declaration of Human Rights of 1948: "All human beings are born free and equal in dignity and rights. They are endowed with reason and conscience and should act towards one another in a spirit of brotherhood [and sisterhood]."
Detailed information and sources of ideas on international project work can be found under www.europeans-for-peace.de.
What can be funded?
Travel expenses, program expenses, personnel expenses and administrative costs as shortfall funding. Detailed information on financing can be found in the Call Document.
Eligibility criteria
Applications are submitted by institutions and legally recognized associations engaged in school or extracurricular activities.

Binational or multinational projects can be funded. At least one partner must be from Germany and at least one from Central, Eastern or South-Eastern Europe or from Israel.

Projects with participants from the following countries can be funded: Albania, Armenia, Azerbaijan, Belarus, Bosnia and Herzegovina, Bulgaria, Croatia, Czech Republic, Estonia, Georgia, Greece, Hungary, Israel, Kazakhstan, Kosovo, Kyrgyzstan, Latvia, Lithuania, Macedonia, Moldova, Montenegro, Poland, Romania, Russia, Serbia, Slovakia, Slovenia, and Ukraine.

For trinational and multinational projects, partners from one of the countries mentioned above, or from another member state of the Council of Europe (e.g. France, Italy), are eligible for funding.
Application
The application form can be found here. Instructions on how to fill in and send the application can be found in the Call Document.