F-LANE virtual accelerator
Deadline: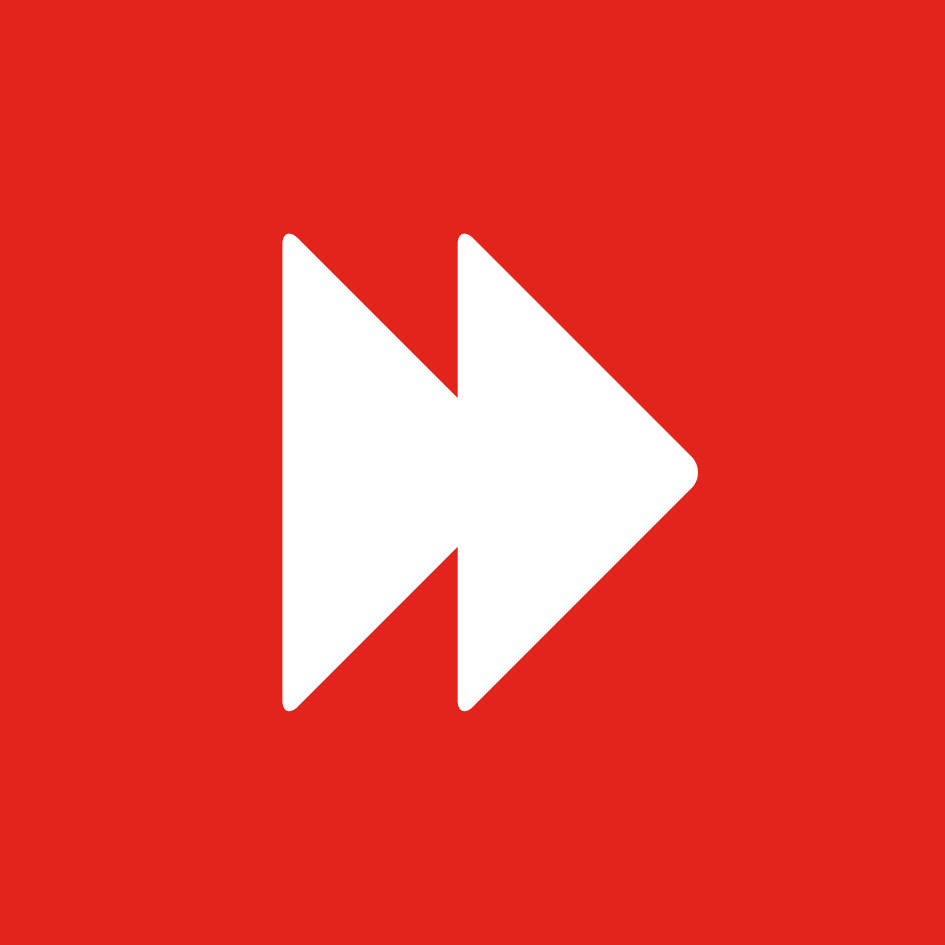 F-LANE is a five-week virtual accelerator for impact-driven entrepreneurs who have developed an innovative digital solution that has the potential to impact millions of girls and women around the globe.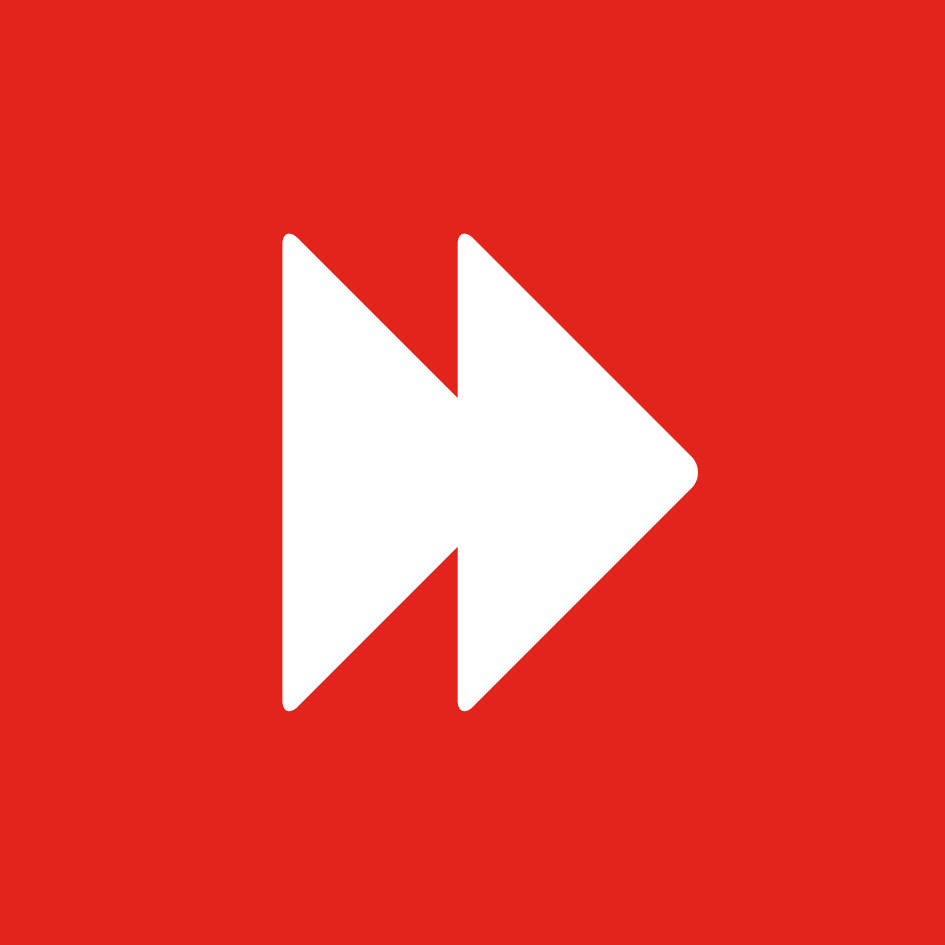 When:
September-October 2020
Vodafone Institute for Society and Communications and Yunus Social Business together with Impact Hub Berlin, the Social Entrepreneurship Akademie and WLOUNGE has launched a program for entrepreneurs working to advance women's leadership, equity, diversity and inclusion
Programme
The tailor-made programme will run virtually for five weeks from early September until late October. Keeping in mind entrepreneur's busy time, our programme weeks will contain 3 days of content and there will be a break of several weeks in between to allow time for FLANE inputs to be digested and implemented by the teams. This way, we hope to bring the best of both worlds by combining the experience and excellence from on-site programmes with the flexibility of a remote setup.
Opportunities the pogram gives
You will have a dedicated Vodafone mentor throughout the programme.

Access to Investors.

Bolster your impact trajectory no matter where you are.

A global Community.
Eligibility criteria
The organizers are looking for ventures that:
are focused on female empowerment;

demonstarte a more-than-profit model;

are aware of their impact;

have proven their concept in the market;

are scalable;

use innovative technology to accelerate social impact;

are at the stage in which the value of the programme help is real.
Costs
The programme is free of charge and no equity is taken.
Application
The application process consists of several steps. The first steps is an online application.