Feminist Review Trust Awards
Deadline: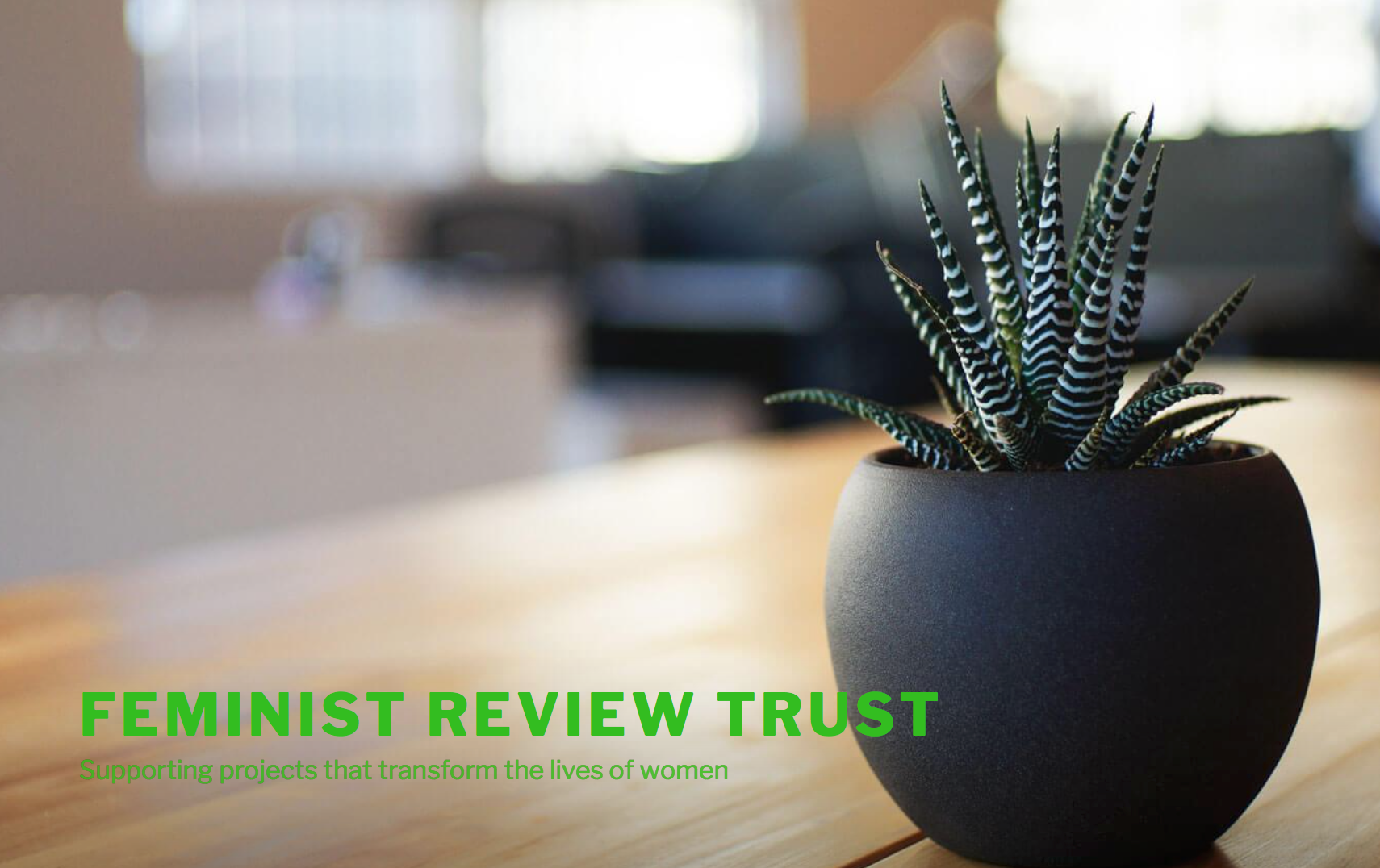 Set up in 2001, the Trust was funded by Feminist Review. Run as a collective since its inception in 1979, the voluntary work of Feminist Review's editorial teams over the years has provided the means for the Trust to share the success of the journal with groups of women throughout the world similarly working for change.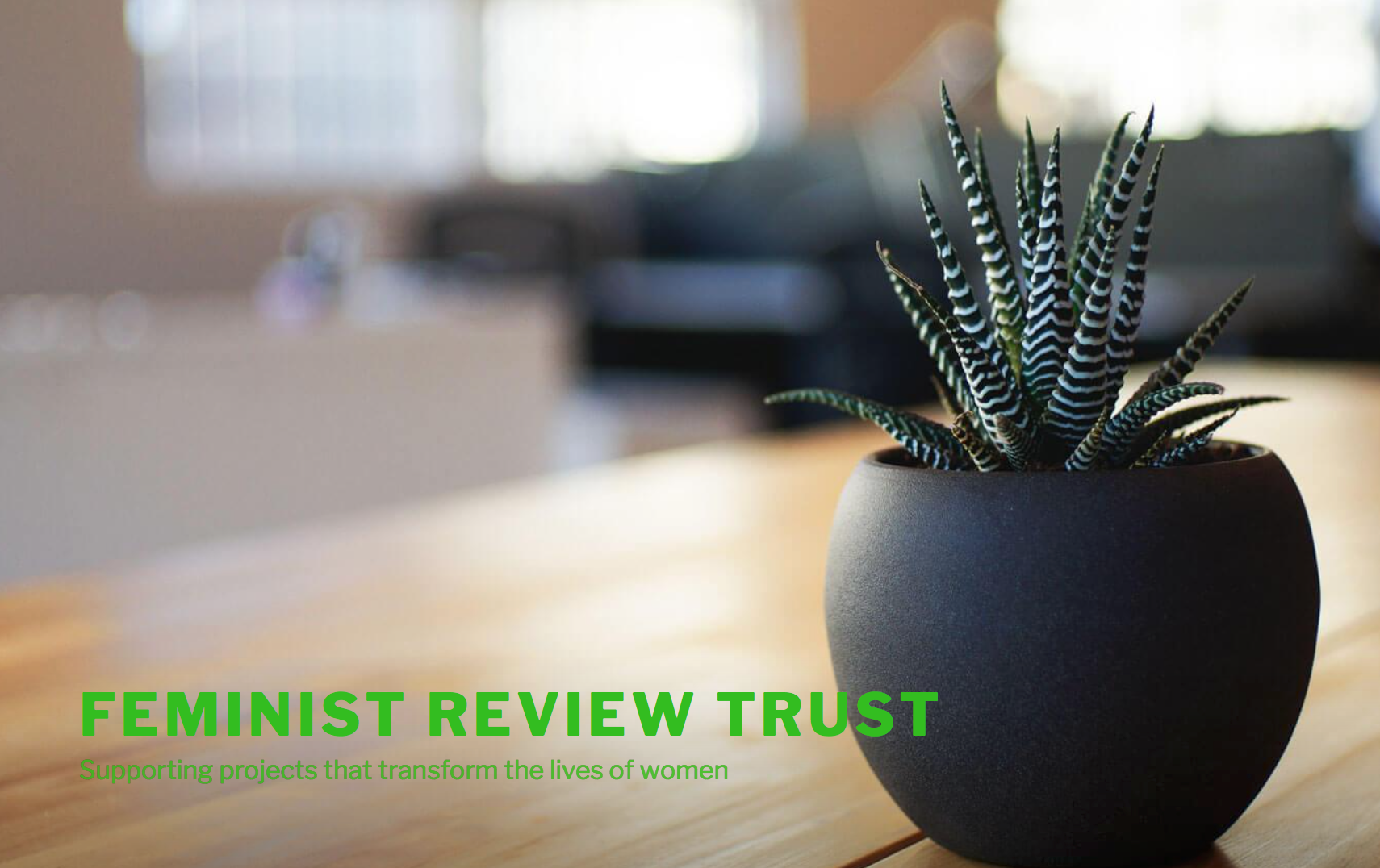 What can be funded by the Trust:
Hard to fund projects. This might mean, for example, that traditional academic sources are either not interested in the area or that it is an activist project or that it is too feminist for most conventional funding sources.
Pump priming activities. This means that we will provide a small amount of funding to help start an activity in the hope that it will then be able attract sufficient funding to continue.
Interventionist projects which support feminist values.
One off events.
Dissemination: we will fund the production and distribution of relevant material.
Core funding. The Trustees are willing to offer core funding to cover staff costs, accommodation etc., except in instances where applicants are seeking core funding to replace funding lost as a result of public sector cuts.
Other projects: if your application does not easily fit into any of the above categories we may still support it.
What can't be funded by the Trust:
Applications from students to support them on courses of any kind. This includes sub-degree, Bachelors, Masters and Doctorates. Nor will we fund doctoral fieldwork.
Applications from academics to fund work which could be funded by more traditional sources of funding.
Where we do fund academics we will not fund overheads, teaching buy-outs or equivalent.
Applications from religious groups.
Applications from UK organisations for core funding that has been lost or reduced due to statutory bodies' spending cuts.
Deadlines
There's a rolling deadline for this call. April 30th submission deadline for 31 July decision (Round 2 – 2020); September 10th submission deadline for 15 December decision (Round 3 – 2020).
The Award amount
The maximum value of any individual award is UK £15,000 (or its equivalent). However, the Trustees rarely give out awards of this amount so you may be offered partial funding. It is therefore helpful if you can identify different sub-elements in your application.
Application
Application details can be found here.
For more details, please, check the Award Guidelines.