RADIAN – helping to end HIV
Deadline: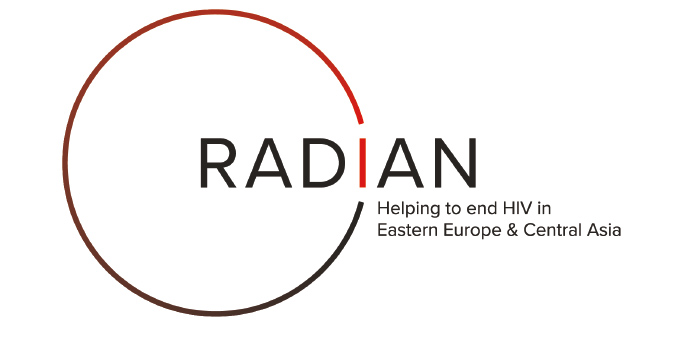 Elton John AIDS Foundation and Gilead are now accepting applications for their RADIAN initiative aimed to end HIV in Eastern Europe and Cenral Asia.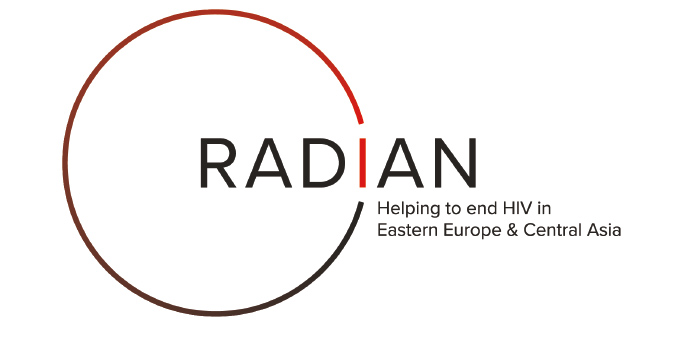 Where:
Eastern Europe and Central Asia
RADIAN aims to meaningfully address new HIV infections and deaths from AIDS related illnesses in Eastern Europe and Central Asia (EECA) through focussed action, investment and resourcing to improve the quality of prevention and care for people at risk of or living with HIV in the region.
The RADIAN 'Unmet Need' fund will support local initiatives across the EECA region. Initiatives selected will focus on prevention and care, education, community empowerment, and novel partnerships. The programme will be implemented locally, working with key stakeholders and partners.
Eligible countries
Albania, Armenia, Azerbaijan, Belarus, Bosnia and Herzegovina, Bulgaria, Croatia, Estonia, Georgia, Kosovo, Kazakhstan, Kyrgyzstan, Latvia, Lithuania, Montenegro, Republic of Moldova, Russian Federation, North Macedonia, Romania, Serbia, Slovenia, Tajikistan, Turkmenistan, Ukraine, or Uzbekistan. The Fund welcomes concept notes for multi-country projects.
Application
To apply, please, follow the link to the online application.
All the details about the call can be found in the Opportunity Announcement document.
Best practices and learnings from the local implementation of RADIAN over the next five years will be used as a blueprint towards creating change across the region.