The Netherlands Embassy Human Rights Fund
Deadline: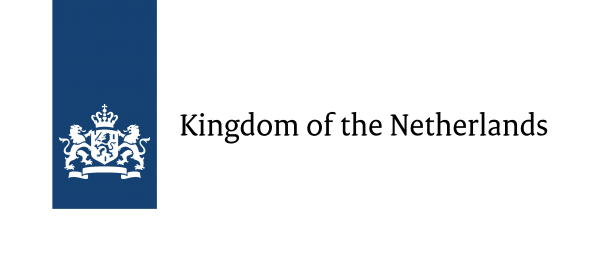 In order to support the development of civil society and democracy worldwide, the Netherlands has initiated the Human Rights Fund (and the Netherlands Fund for Regional Partnership – Matra, available at the same link).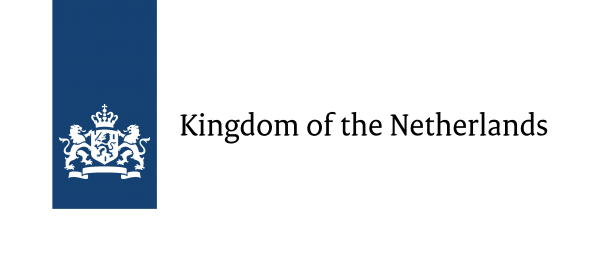 As part of the global community the Netherlands wishes to promote freedom in the world. The human rights policy of the Dutch government reflects that responsibility. The objective of the Human Rights Fund is to support initiatives that promote the implementation of fundamental freedoms and the protection of the rights of groups of people that are subject to discrimination.
For this call for proposals the Embassy will select projects explicitly focusing on:
Freedom of expression, both online and offline (Including activities focusing on provision of safety to journalists and improvement of the quality of their work;)
Freedom of Religion and Belief;
Equal Rights for Women;
Equal rights for LGBTI;
Human Rights Defenders;
Rule of law, including accountability/combating impunity.
Requirements
Applications must be relevant to the NFRP – MATRA or the Human Rights Fund objectives;
The duration of a project should not exceed twenty four (24) months (Beginning from July 2020)
The project should be an initiative responding to needs of the target group
The project goal should be clearly stated, as well as the expected results;
The target group should be clearly defined;
The target group should be actively involved in all stages of the project;
The target group should carry a part of the project burden (financial or in kind)
The project should clearly indicate how it contributes to the improvement of democracy, the rule of law, public administration and good governance, or Human Rights in Belarus.
Application
Project proposals should include Application form in .docx format (template can be found HERE) and budget in .xls/.xlsx format (can be found in the Documents section). Applications must be submitted in English.