WAVE call for Youth Ambassadors 2020
Deadline: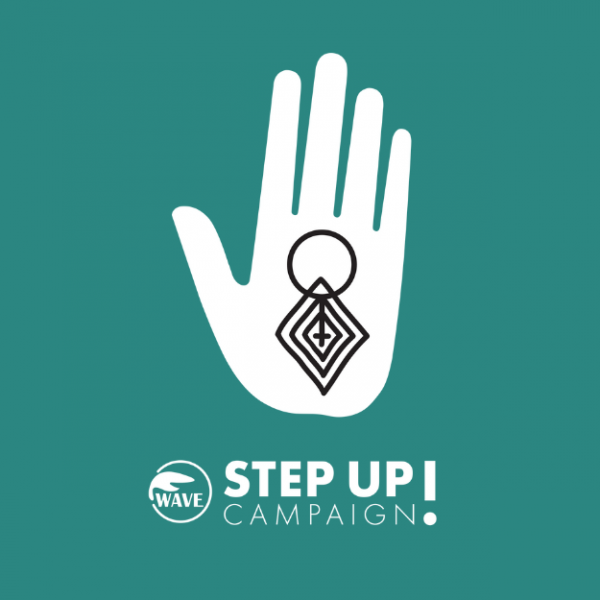 Do you want to be part of a conscious, open-minded and critical peer group who is passionate about women's rights, empowerment of women and girls, and feminism?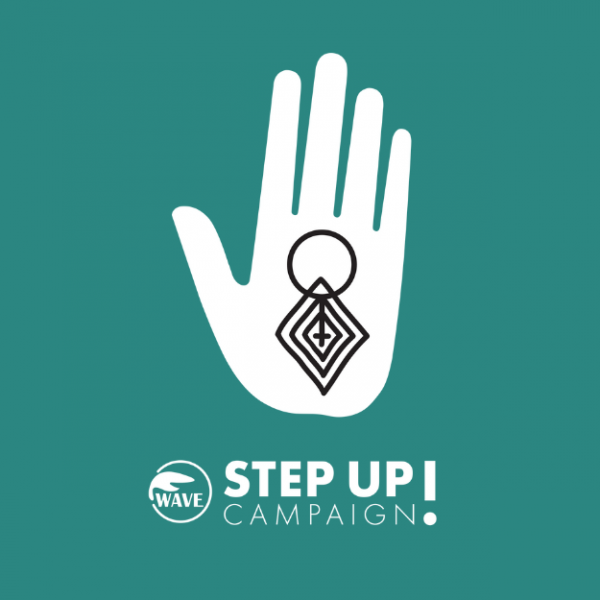 Where:
Belarus, Georgia, Moldova, Russia, Ukraine and others
The WAVE Network (Women Against Violence Europe) is looking for young and committed activists and invites them to become the 2nd generation of youth ambassadors for the WAVE Step Up! Campaign. The Step Up! Campaign is a Europe-wide project of the WAVE Network, aiming at increasing efforts to stop violence against women, raising awareness of the issue, and protecting survivors of violence against women and girls.
The ambassadors are a conscious and critical peer group highlighting the importance of youth engagement, participation and activism not only in Europe, but all over the world. Within the framework of the WAVE Step Up! Campaign, the ambassadors contribute to its strategic development and practical implementation. The aim is to raise awareness on the importance of youth inclusion in promoting non-violence. During online group meetings, ambassadors intend to develop activities and actions to spread effective and targeted messages among young people. Through peer as well as individual work, ambassadors plan to create engaging content, contributions and social media material to tackle serious issues and put the focus on the need to proactively oppose gender inequality as well as gender-based violence.
The group will consist of up to 10 young people from the participating campaigning countries.
Eligibility criteria
The applicants should be:
18 – 27 years old and have a good command of the English language;
aware of the issue of violence against women and girls and its prevalence;
willing to actively engage, as a volunteer, with a group of your peers from all over Europe for the next 2 years,
willing to develop new skills and gain experience in the field of women's rights,
willing to create engaging content and help us spread important messages among young people.
Application
The online-application can be found here.