We're looking for illustrators!
Deadline: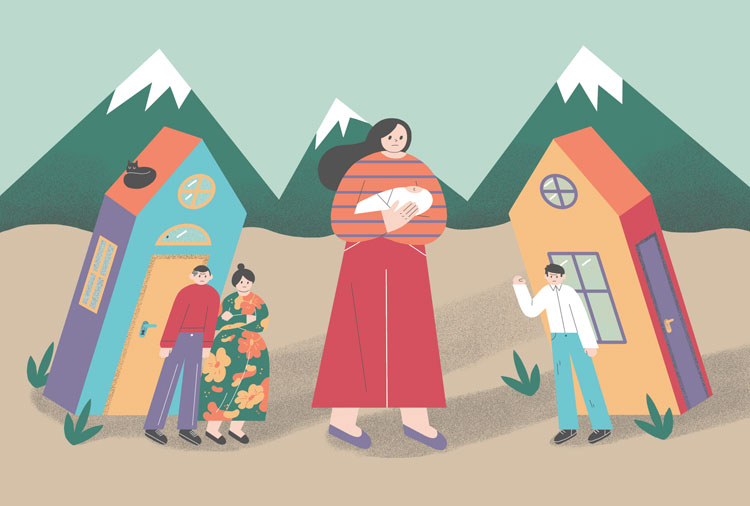 The Women Platform is looking for illustrators!
Echipa Women Platform caută ilustratoare!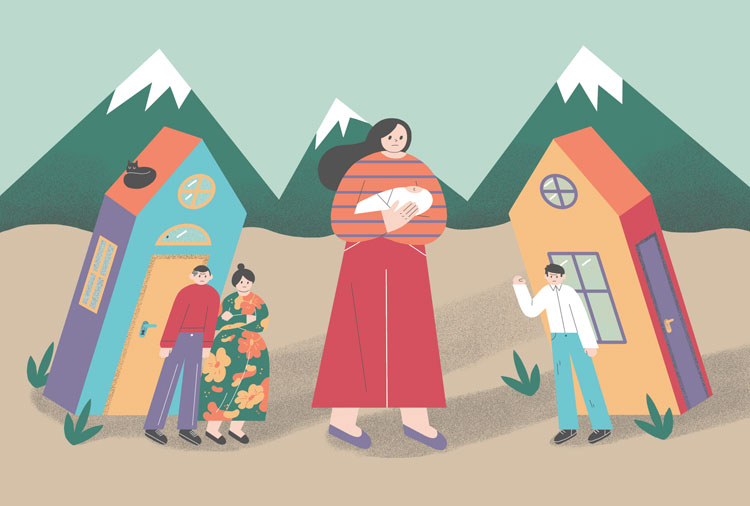 The Women Platform is a site for women's rights and interests activists and their allies across Eurasia full of articles, ideas, contacts for women's rights organisations and opportunities for education, grants and jobs.
The role
We are looking for female-identifying illustrators to provide illustrations, graphics and designs for our articles. Currently, we are looking for contributors based in Moldova, but are open for application from others for future collaborations.
Working conditions​​​​​​
contract based work
payment per illustrated article
How to apply
To apply please send the following information (in Romanian, Russian or English) to womenplatform.net@gmail.com
A brief description of yourself

A portfolio of your past work
Deadline for applications 22 May 2020
---
Echipa Women Platform caută ilustratoare
Women Platform este un site destinat activistelor pentru drepturile femeilor și aliatelor/ților lor din întreaga Eurasia. Pe site-ul nostru puteți găsi articole, idei, contacte pentru organizațiile active în domeniul drepturilor femeilor și oportunități de studii, granturi și angajare în câmpul muncii.
Pe cine căutăm?
Suntem în căutarea unor ilustratoare care doresc să facă parte din echipa Women Platform și să ofere servicii de ilustrație, grafică și design pentru articolele noastre. În acest moment, suntem în căutarea unor colaboratoare care se află pe teritoriul Republicii Moldova, dar suntem deschise și pentru alte candidaturi în vederea unor colaborări viitoare.
Condiții de muncă
muncă pe bază de contract
plata se efectuează per articol ilustrat
Cum puteți aplica?
Pentru a aplica, vă rugăm să trimiteți (în română, rusă sau engleză) la adresa de e-mail womenplatform.net@gmail.com următoarele:
O scurtă prezentare a Dumneavoastră

Portofoliul cu lucrările realizate de Dumneavoastră
Termenul limită pentru depunerea candidaturilor este 22 mai 2020.
---
Illustration by Nollaig Lou for Women Platform