Monthly digest: January 2019
Reports, articles and inspiration to be aware of current problems and celebrate great women and girls!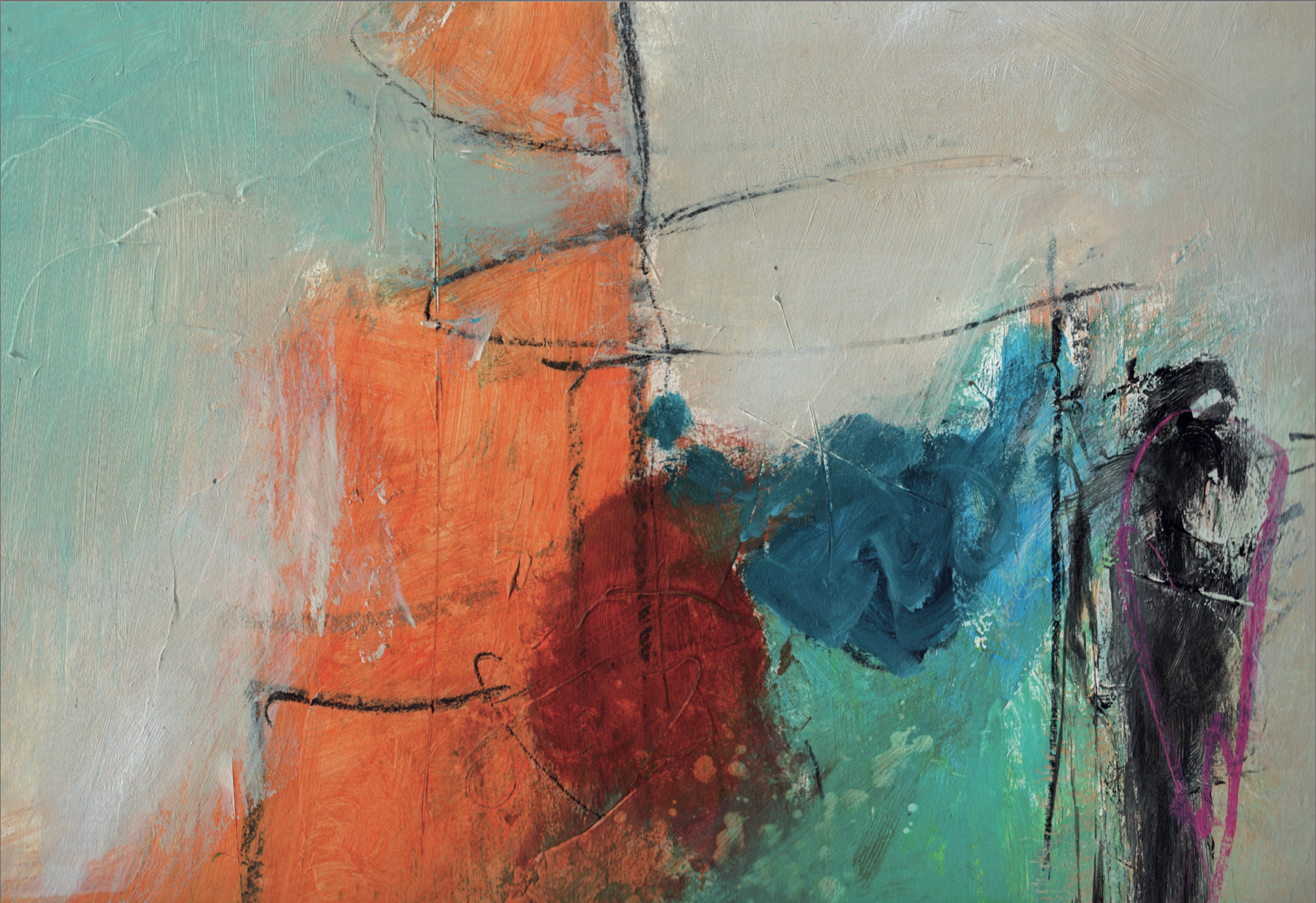 A report on male engagement in premarital abortion in India, some more thoughts on the imposter syndrome, a new wave of detentions of LGBT persons in Chechnya, an inspiring talk by a young eco-activist that will also make you feel uncomfortable and something more from around the world in January.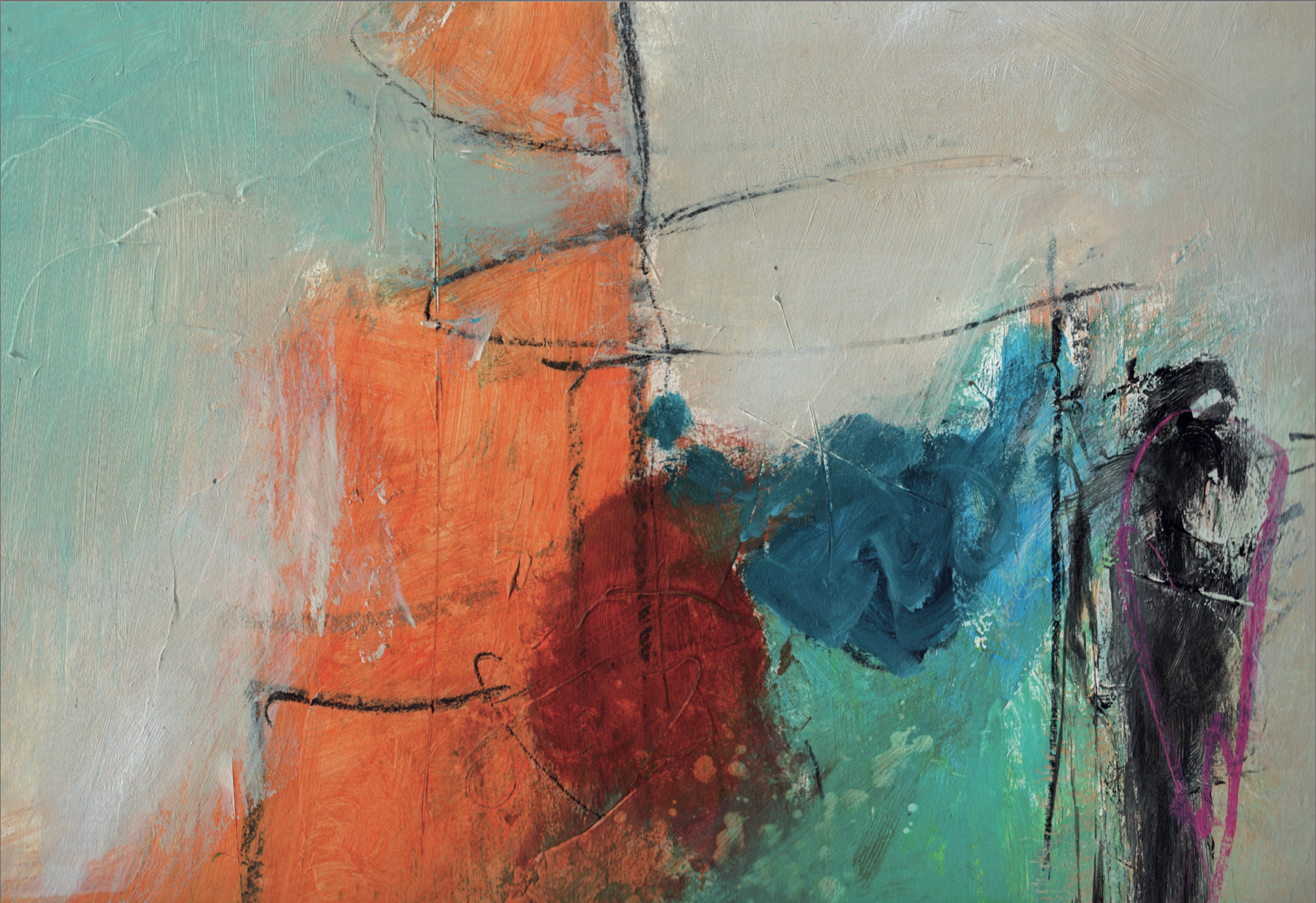 Something to read
A report on male engagement in premarital abortion in India is a serious and overwhelming at times long read that reveals a lot of uneasy truth. On the one hand, premarital sex and, as a result, pregnancies are stigmatized, tabooed and shamed. On the other hand, children are believed to be "god's gifts", which makes it a hard decision for women and men between shame and "a sin".
In order to change their gender on official papers transgender people in Japan are required to be sterilized or unable to conceive. They are also required to have "a body which appears to have parts that resemble the genital organs of those of the opposite gender".
Even though men and women can equally experience the imposter syndrome, women are more likely to internalize failure and criticism rather than turn self-doubts into a motivator. The article explores the topic of the imposter syndrome and suggests a radical conclusion: in order to stop feeling like an imposter one needs stop thinking like an imposter.
---
Something to watch
If you haven't heard about this dedicated and passionate 16-year-old climate activist, you definitely should! In August 2018 Greta Thunberg has left school in order to take action and raise world's awareness. In her TED-talk she bluntly asks an uncomfortable question: are we evil? If we are not, then why are we living our lives as if nothing is happening to the climate?
---
Something to be aware of
In Chechen Republic (Chechnya) of Russian Federation there's a new wave of detentions based on people's sexual orientation. The detainees are getting mocked and tortured by the police. At least two persons have died because of it. Russian LGBT Network is evacuating people in danger.
Artists Nika Vodwood (@nixelpixel) and Olga Razmakhova (@za_900_let) have created a series of illustrations starting with the words «Persecution, torture and killing of LGBT persons in Chechnya have no excuses». Through art they ask to not normalize homophobia.
A list of 150 biographies and memoirs of great women in science. We bet that's enough to make a reading list for years!
---
Something to inspire
Top A-List Hollywood Talent Manager Shares Her Key Strategies For Phenomenal Success
Aleen Keshishian is a founder and CEO of Lighthouse Management & Media. She manages stars (Jennifer Aniston, Selena Gomez, Mark Ruffalo, Gwyneth Paltrow and more), treats «each job as an audition for the next one» and encourages to speak up about things that are-not-okay.
<< Previous article
Seven grants for feminist activists, human rights defenders and women journalists