Must read: Ten books that teach us about feminism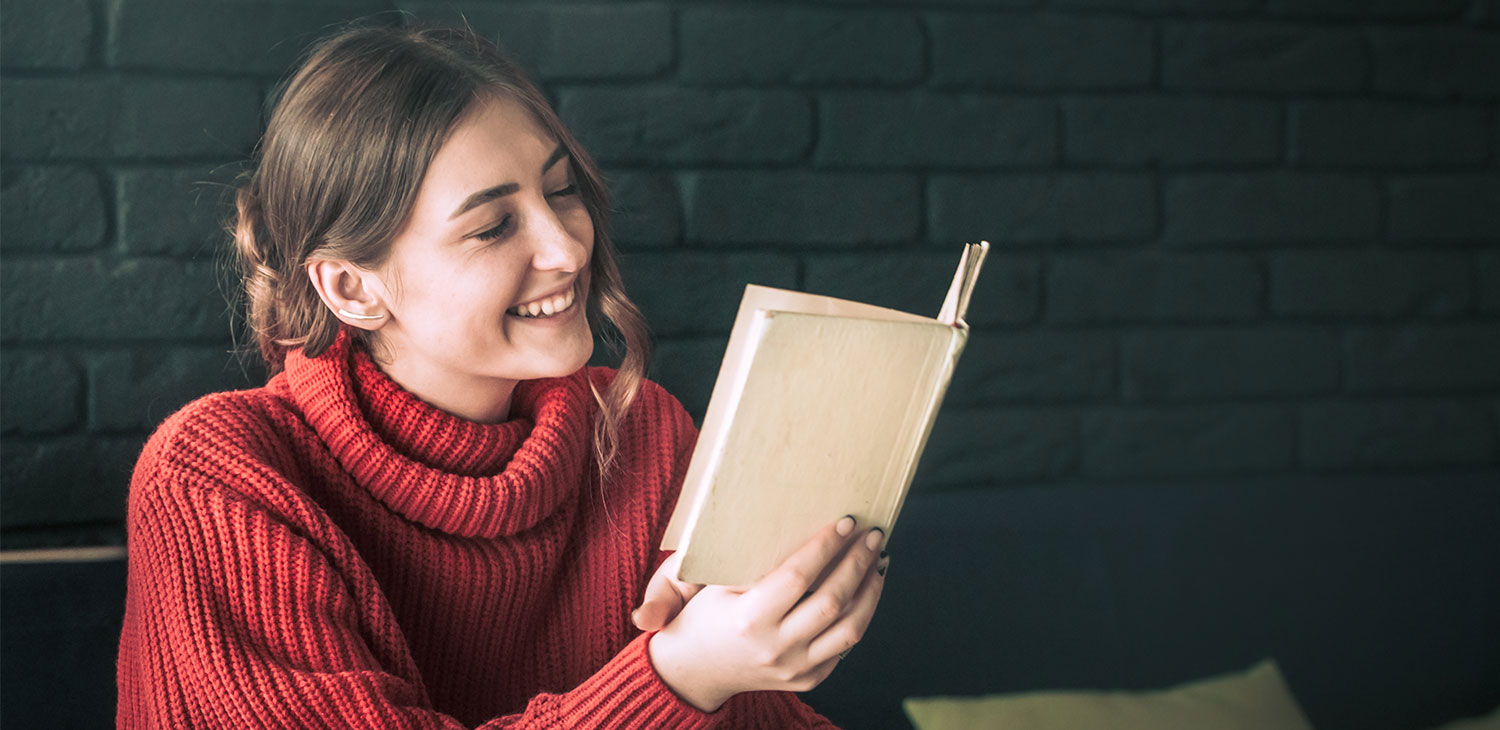 Want to better understand the feminist movement and why women continue to fight for their rights and against discrimination, stereotypes and sexism? Well, take a look at the following books which might give you some new ideas.
Whether you like fiction, poetry, dystopias or nonfiction, we have a book on the list for everyone!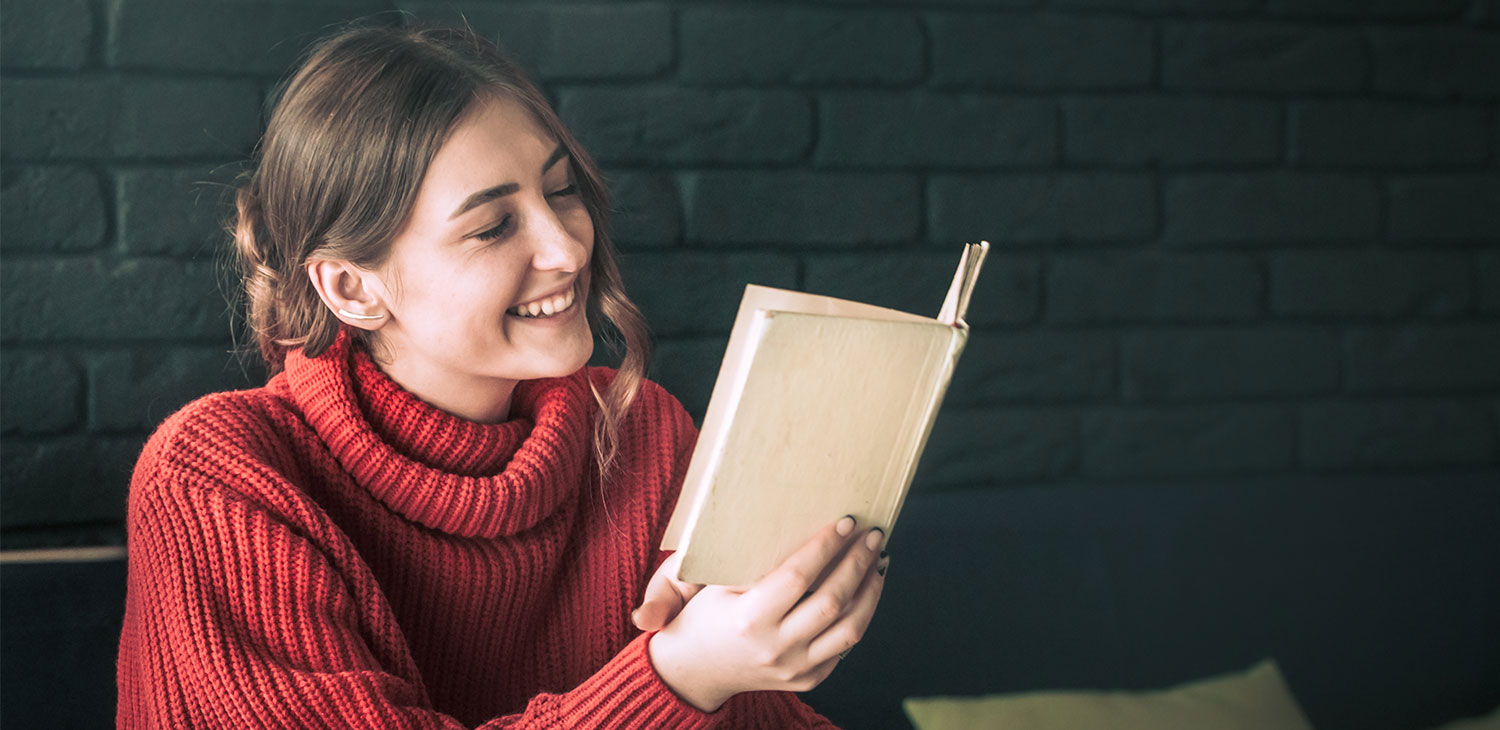 1. The Second Sex by Simone de Beauvoir (1949)
Writer and philosopher Simone de Beauvoir began writing "The Second Sex" as an autobiographical essay in which she explains why she thinks of herself primarily as a woman, and everything else as secondary. In this text she addresses the "problem of women" which she always says has always been the "problem of men". Smart and very well argued, de Beauvoir's text combines criticism and theory with personal observations in one of the most important feminist texts.
2. Fifty Shades of Feminism by Lisa Appignanesi, Rachel Holmes and Susie Orbach (2013)
In this volume of essays, 50 women reflect on what it means to be a woman today. There is no a single type of feminist and none of the women in this anthology has the time and energy to self-flagellate or to punish other women. The essays are funny, vivid, smart, sharp and memorable.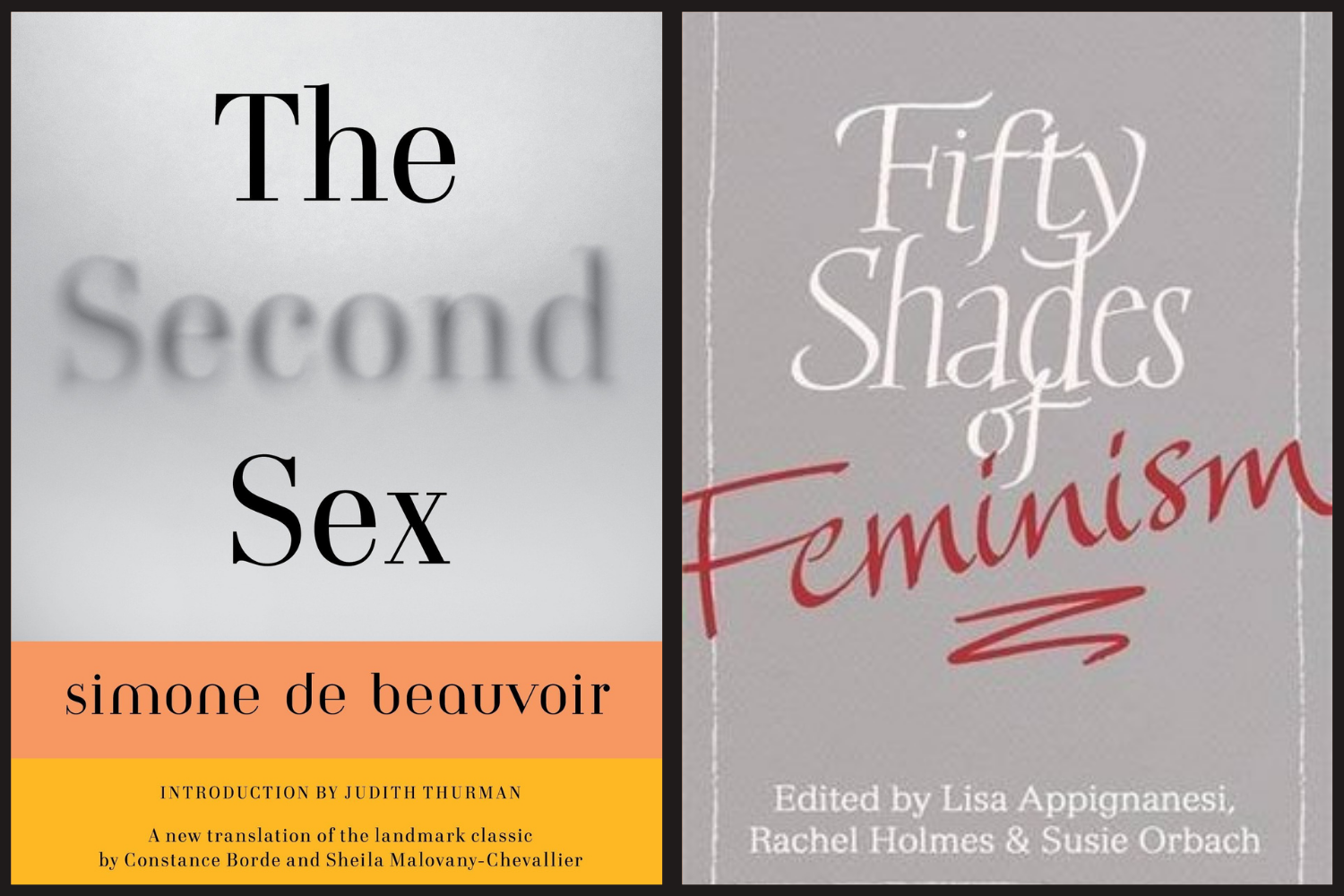 3. We Should All Be Feminists by Chimamanda Ngozi Adichie (2014)
A text adapted following the TEDx presentation of the Nigerian writer Chimamanda Ngozie Adichie. In this essay she explains what feminism means in the 21st century. Through her own experiences, Adichie introduces the hypothesis of a balanced society, based on equal opportunities. We recommend that you also read the writer's works of fiction: Half Yellow Sun, Purple Hibiscus, Americanah. They often highlight the role of women in Nigerian society and how they fight to be heard and to gain more independence.
4. The Handmaid's Tale by Margaret Atwood (1985)
Famous for a very successful television series, the novel by Canadian writer Margaret Atwood is a classic text for the feminist movement. This is a story about Offred, who in a dystopian future, has to play only a reproductive role - to give birth to as many children as possible. From the moment that red cloaks and white caps (the standard clothes of maids in the book) became a globally recognizable symbol, countless protests about women's reproductive rights have been accompanied by the presence of "maids".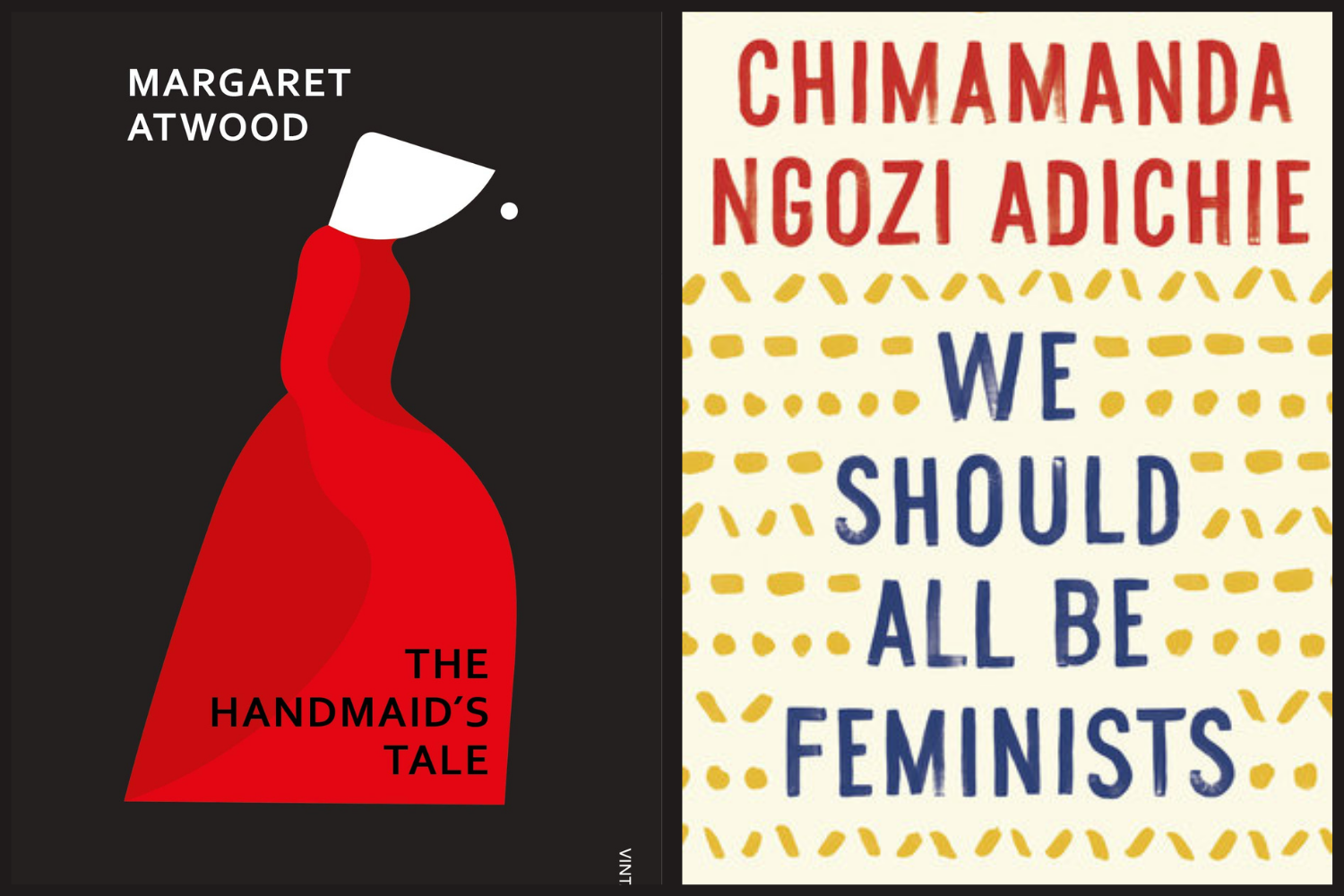 5. King Kong Theory by Virginie Despentes (2006)
Virginie Despentes relentlessly attacks three issues: rape, prostitution and pornography. The main actor in all these themes - which are decisively related to sexuality - is obviously the woman. Recounting Despentes life, King Kong Theory, simultaneously voices the fears, fantasies, and failings of subjugated women.
6. Women who Run with the Wolves by Clarissa Pinkola Estés (1989)
In every woman hides a strong creature, endowed with good instincts, passion, creativity and wisdom. Often, however, culture and society suffocate this "Wild Woman", silencing her, trying to "civilize" her, forcing her to take on rigid roles, which stifle her impulses. Psychoanalyst Clarissa Pinkola Estés invites us to recover this part deeply buried in us. Through psycho-archaeological excavations in the ruins of the female subterranean and appealing to old traditions, myths and stories, she opens the way for us and shows us that it is in everyone's power to find, inside her, the "Wild Woman".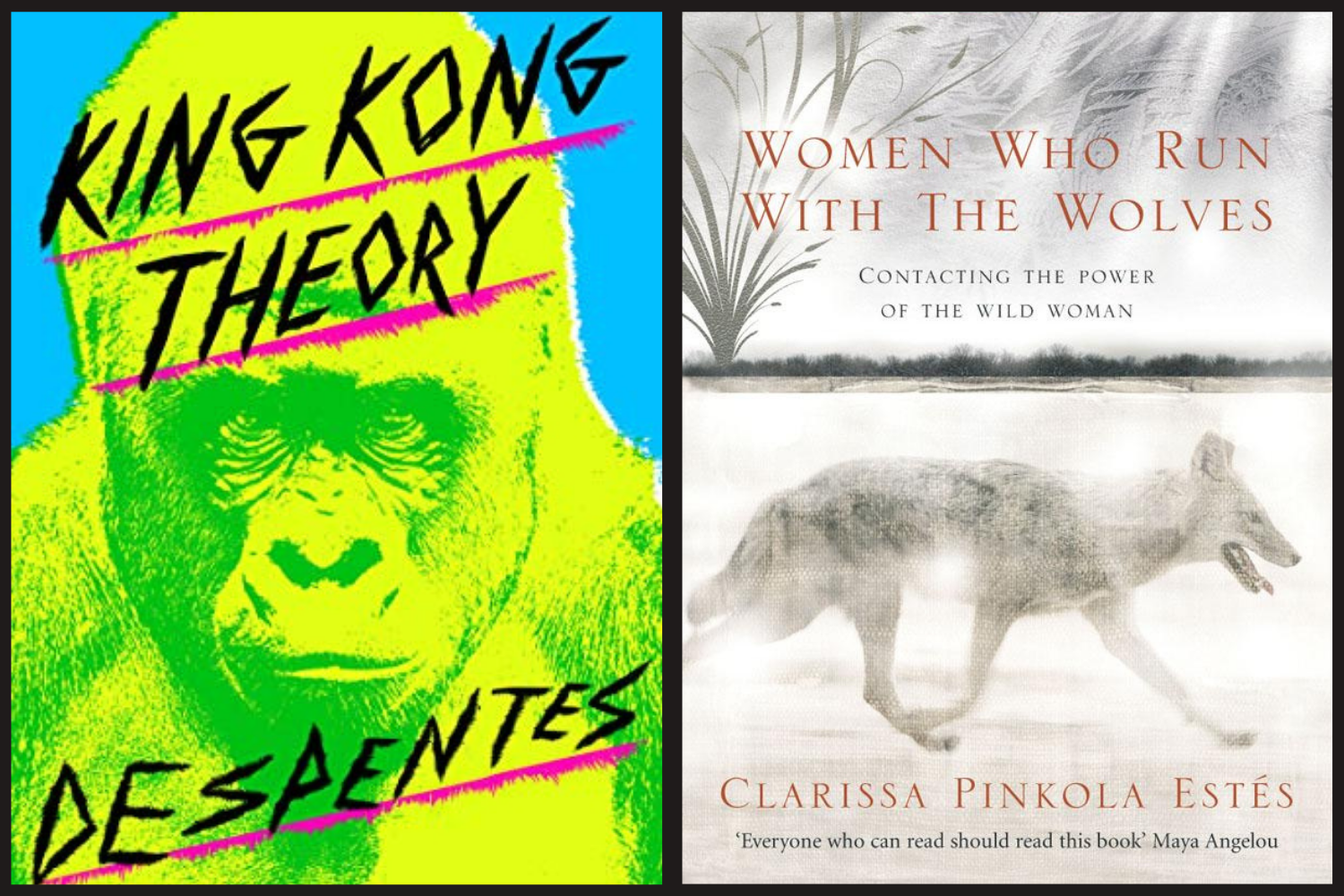 7. Caliban and the Witch by Silvia Federici (1998)
Silvia Federici's social study is based on a phenomenon we must not forget: the witch hunt. Federici puts the phenomenon into its historical context and exposes the important events leading up to it. Her essay then focuses on how the role of women in society changes and how the church and royalty contribute to this phenomenon. With a well documented, evidenced and balanced approach, she also covers changing social hierarchies, the loss of women's rights, including the right to own her own body.
8. The Bell Jar by Sylvia Plath (1963)
Sylvia Plath's semi-autobiographical short novel is already an iconic text for all feminists. We follow the story of the young woman named Esther. Suffering from depression and with suicidal thoughts, Esther is a victim of society's expectations and prejudices. The text is tense, sometimes optimistic, but it clearly shows the desires, disappointments and fears of youth.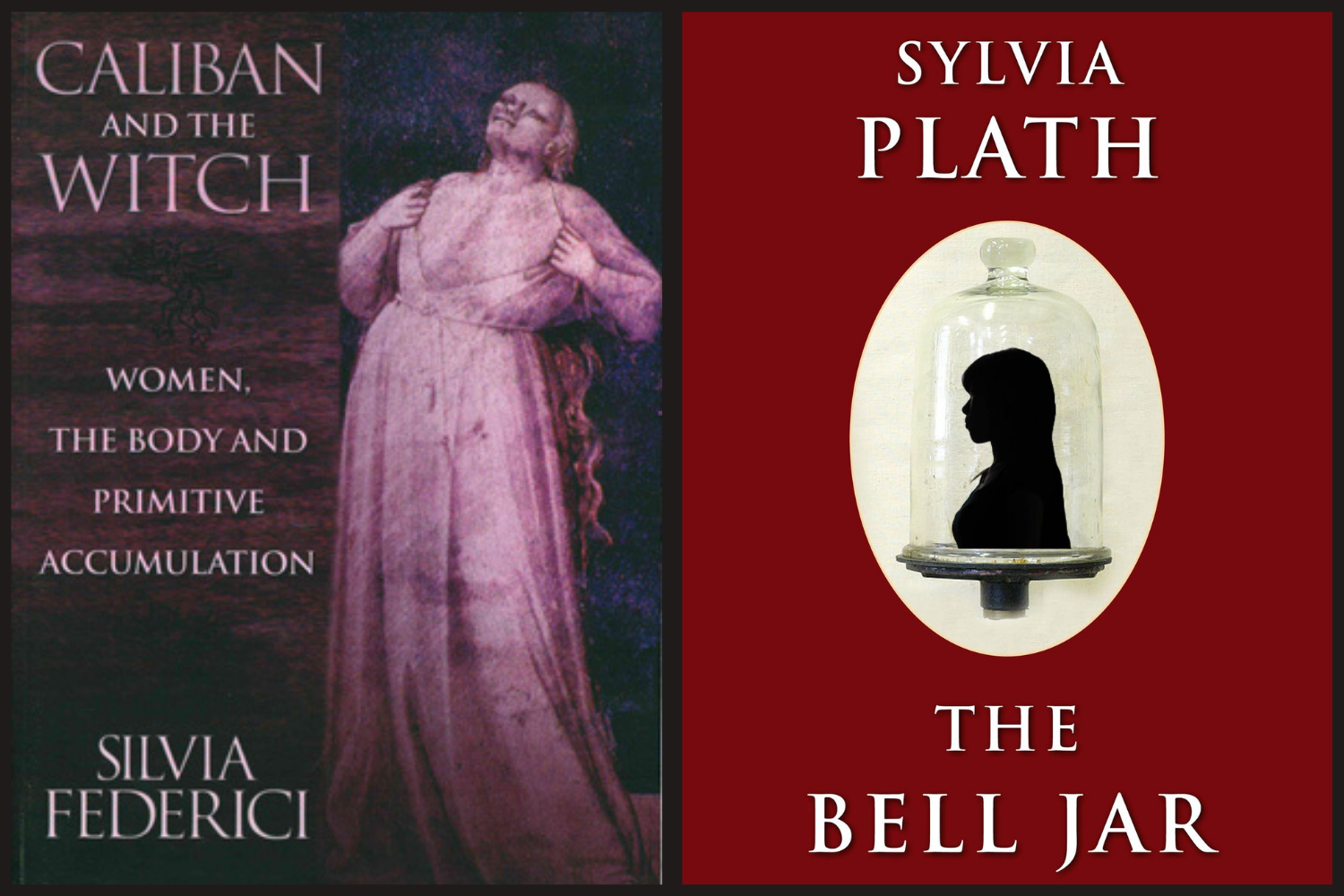 9. The Princess Saves Herself in this One by Amanda Lovelace (2016)
Amanda Lovelace is a writer who talks about feminism through poetry. Her poems empower women to take control of their minds and bodies.
10. A Room of One's Own by Virginia Woolf (1929)
A Room of One's Own is a book that has made history and seems as relevant today as it did 90 years ago. The small volume, published by Virginia Woolf in 1929 on the basis of two lectures held at Cambridge, is probably the best introduction to the problem of women's literature. Of course, women (at least those in Europe and the United States) have more rights today than they did in the 1920s, when their political rights were still a matter of struggle, but patriarchal thinking is still all around us. A Room of One's Own is a central piece of feminist literature and a must read.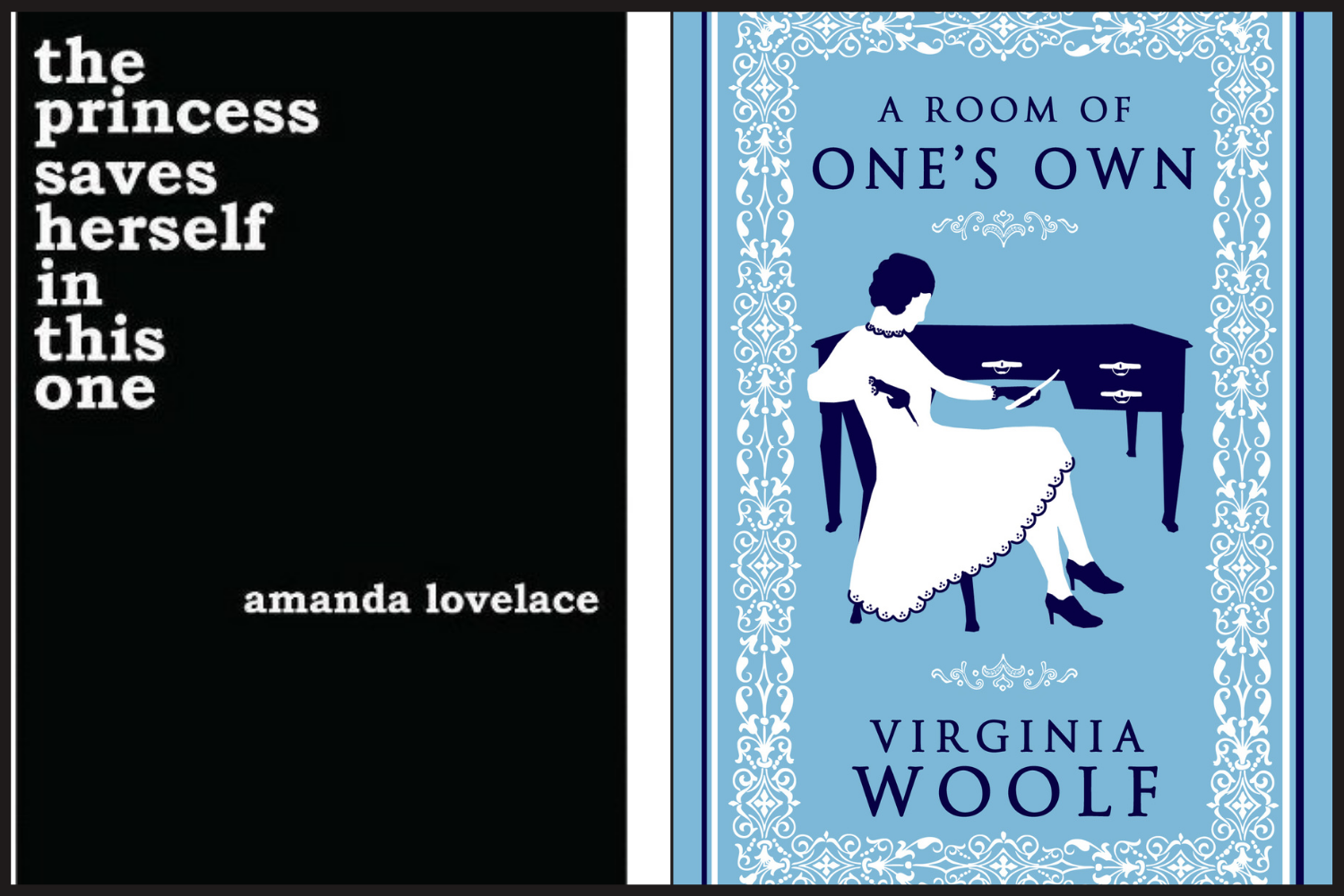 Don't forget to save this list. Enjoy your reading!
<< Previous article
Sunt Bine: un podcast despre curaj, vulnerabilitate și sănătate mintală, semnat de Victoria Colesnic și Natalia Sergheev